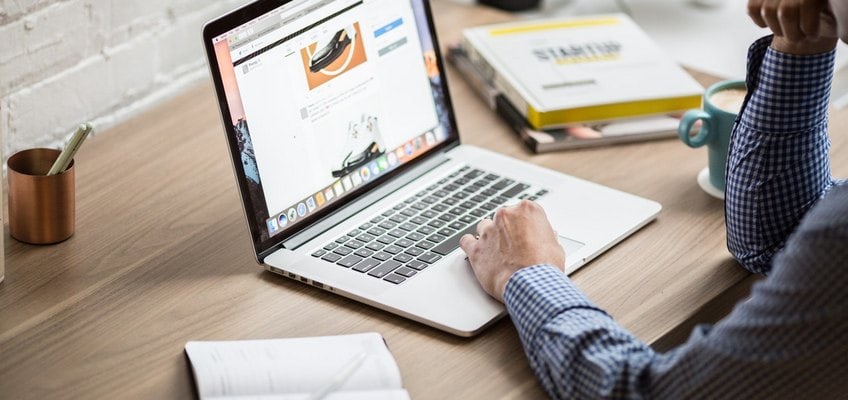 The Website plays an important role in today's business and online marketing world for individuals as well as for an organization. It helps in creating awareness about the company's products and services to the users. The presence on the Internet is very important in the current times where everything is going digital. Most of the people miss the great opportunities if they are not having their own websites.
It is important for the business owners to know about their consumers so that they can reach them at the earliest. Here are some of the four reasons that convey about the benefits of possessing a website:
Convenience
The Smart businesses possess their own websites that make it suitable for the users to shop from these sites about the relative products and services. The customers can purchase the goods and services from the comfort of their home. These websites help the users to shop for their favorite products from these online sites.
Lower Cost of Advertising
The websites are having a wider reach than any other mode of advertising because they reach to the worldwide customers within a blink of an eye. However, it takes much time to increase traffic on one's website but with the pay per click programs, the online presence can be made quickly. Moreover, the websites cost much lower than having the proper traditional way of advertisements done for the products and services.
Professional Way of Marketing
It is one of the most professional ways to do the marketing of the products as the websites grab more than half of the online portion in a digital marketing. Most of the users when they come across any store or showroom searches for the required website. As every business house nowadays possesses a site so it is necessary to have a business website to work in a skilled way.
Showcasing of Products and Services
It is important for the business to display their products and services so that the user can come to know about the niche one is selling out to the users. They can see the products and services and read about them in order to gain knowledge. So, it becomes significantly important to possess a business website.
Lastly, in order to target a wider market and to reach to a large number of potential users, it is mandatory to have a business website with the required information.
---
If you need to know more information, kindly reach out to our Support Team and we would be happy to assist you.