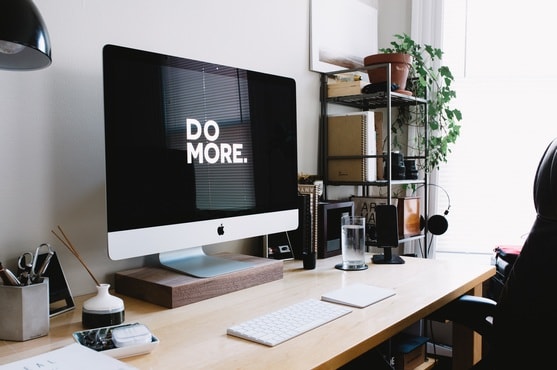 WELCOME TO DHRUTEL® TECHNOLOGIES
Focused towards providing effective solutions which fulfills the requirements of our clients.
Dhrutel Technologies based in India offering IT Consultancy Services as well as full cycle custom development services for web, mobile and desktop based applications.
Company provides various solutions in multiple sectors such as Retail, Real Estate, Education, Travel, News, Events and many more.
TO KNOW MORE, CONTACT US
SERVICES
Offering various services in different verticals as per client requirements.
Website Design & Development
Corporate Infrastructure Design
Mobile Application Development
SEO & Optimization Services
FROM LEARNING CENTER
Latest helpful articles from our Learning Center to assist our clients.
Visit our Learning Center for more.