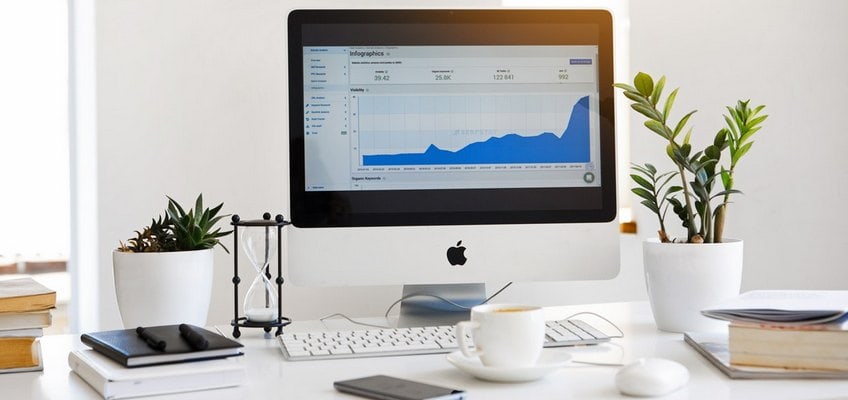 This decade if there is one thing that has grown very fast, it has to be the digital marketing sector. In fact, it is a far cry from traditional marketing methods. With online marketing, businesses aim to reach higher and more potential customers instead of just random anyone.
Digital marketing encompasses marketing through websites, social media online to generate better conversions. Here are the reasons you should also opt for digital marketing for your business.
Higher ROI from marketing campaigns: Companies that spend some money on marketing through digital media, including social media, are sure to get better leads that get converted to sales.
Easy to reach out to target customers: Companies can now aim to attain their specific customers by stating the right age group, and the exact geographical limit. It is, therefore, simple for them to design campaigns for these customers also.
Cost effective: Unlike traditional marketing, online marketing is cost-effective and this allows even small businesses to reach better and not worry about spending a lot on stationery.
Accessing to mobile and tablet users: Today everyone uses mobile internet and so, businesses can also reach to them via digital marketing techniques.
Helpful in offering better deals to customers: One can actually build best customer relationship and deals. Businesses can also offer personalized deals to the customers and help in retaining customers with exemplary service. Due to interaction at a personal level, businesses can earn the trust of the customers.
With so many benefits, it is quite logical for businesses to go for digital marketing right now. Reputed company Dhrutel Consultancy Services offer SEO, SMM, Viral marketing, online advertising, PPC, Email Marketing and Content Marketing services at affordable rates.
---
If you need to know more information, kindly reach out to our Support Team and we would be happy to assist you.