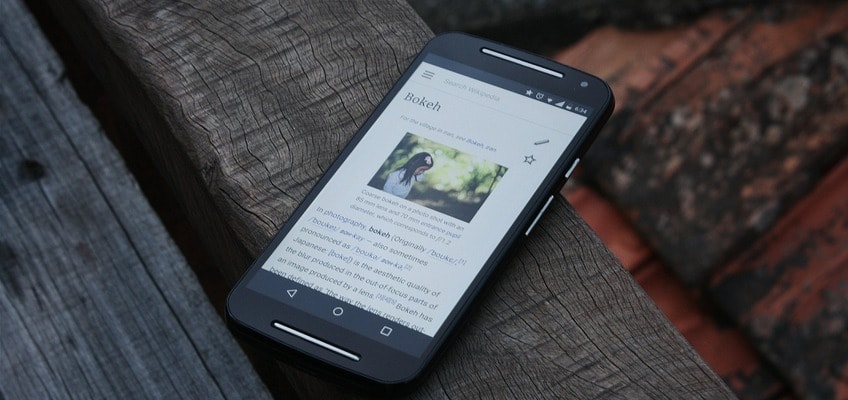 A walk down the road, and you are sure to find a person or two walking down staring at their smartphones, going through social media feeds or even shopping online or using online services to book their next trip or look online for their next house to buy.
As per a recent report, more than half of the world now uses a smartphone for their daily life. So, what do people do online? People might spend a lot of time shopping and doing business transactions or book hotels or even buy tickets online. Most of the websites are mobile friendly too to help their customers and vendors at all times.
Here are a few reasons why one should not delay in creating a mobile friendly website.
The Big Number of Mobile Users: There was a study done to find the number of hours or time that an average person in the UK or USA spent online on their mobile phones. The answer is that more or less half their time of time when they are awake people are on their smartphones.
People Search more on mobile phones: If there is a flash sale going on, all that the business has to do is send a mass message or mailer and the customer simply logs into the client website and shops. He or she would not have to locate a PC to do this. People locate stores on Maps and even read business reviews as they drive through the city.
All types of business profits from mobile friendly sites: It is not just e-commerce sites alone, but also any business that aims to give information to anyone, and not everyone through any device must delay in using this media.
---
If you need to know more information, kindly reach out to our Support Team and we would be happy to assist you.