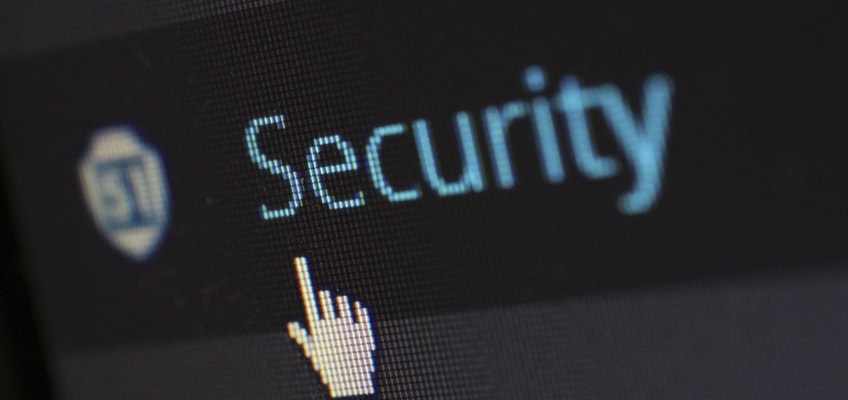 With a million websites coming up every year around the world, one also has to remember that the websites are facing risks of a security breach. Even today, there are website designers and developers who create professional, corporate, or even e-commerce sites without giving the website total security. They might just get a domain, host the website and go home. However, there are hackers who look out for such vulnerable sites and hack them thereby accessing sensitive data.
Here are a few foolproof methods to protect your website from hackers.
Tighten up with tough passwords: If you have strong passwords for your website and the server, then it is good. Hashed passwords are robust and if you are running the risk of hacking, make sure that the passwords are encrypted. Have the passwords in various cases and in different unique algorithms. Changing the passwords regularly also helps.
Hiding the admin page: It is necessary to hide the admin page from Google or search engine. This would mean that this admin page would not be visible for hackers while they search for indexed pages. This is a simple and yet effective measure.
Installing security applications: It is an investment to select the best and the safest security application for the website. Have the web application firewall for the long-term safety of all the data that goes into the website.
Restrict access to uploaded files: It is easy to enter a website via a bug through a file upload. So just restrict the access of hackers by storing the files outside the website's directory.
In order to get peace of mind regarding a website's safety, you can just seek the professional website designers and developers from firms like Dhrutel Technologies. The firm has experience in ensuring that the websites remain safe and secured.
---
If you need to know more information, kindly reach out to our Support Team and we would be happy to assist you.