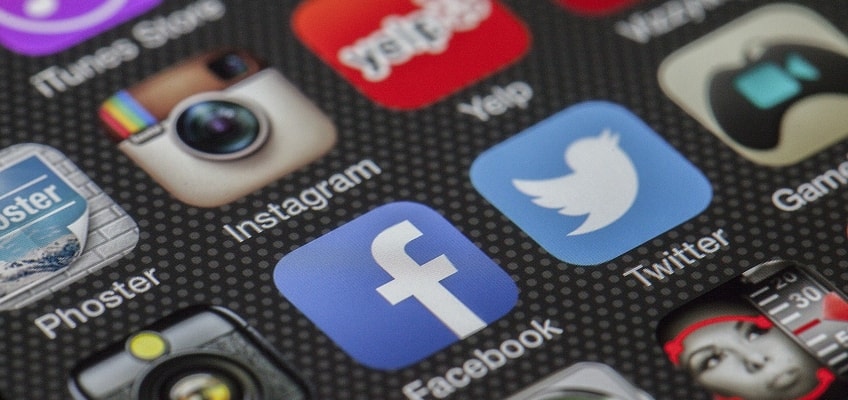 Social Media has become prominent across the globe as it reaches out to the millions of people. Most of the potential consumers that the industries make are through the social media networking sites as Facebook, Instagram, Twitter, Pinterest and LinkedIn. Therefore, it is necessary to safeguard the social media account with the help of the privacy settings.
Facebook
The Facebook as a social media site is more vulnerable to the hackers because they can hack the important information within seconds with the help of Phishing. Thus, it is necessary to change the Privacy Settings by clicking on the "Privacy" of the Facebook. There the user can:
Manage that who can see their information
Who can contact them by using the E-mail address or their phone numbers?
Even they can manage their Profile by keeping an Individual Account open for friends and business account to the Public audiences.
If an individual is promoting some pictures of their company or business, then they can choose the custom settings to keep out people. They can choose the Public or Friends option too.
Twitter
Twitter also reaches to millions of audiences at once so if the person is running a company, then mostly the tweets are open to the Public. If an individual is managing the Twitter account, then they can manage the account by clicking on "Security and Privacy" settings to make following changes:
One can manage their photo tags by allowing few people or the public.
The user can protect their tweets with the help of "Protect my Tweets" where only chosen people will be able to see the tweets, but previous tweets will be open to public.
One can add or delete the location information. Even they can opt for who can reach them through E-mail or the phone number.
Pinterest
Pinterest Privacy Settings are also simpler to manage as people who find the pins of the users use it to re-pin or share with other people. In this case, with the help of privacy settings:
The user can hide their profile from the Search Engines by clicking on the "Account Basics" and then "Search Privacy" option.
One can keep their pins visible to themselves by creating a secret board. People can go to their profile, click on Create a Board and can choose secret board option from there. Even the user can collaborate who can see the particular pin post.
Here, the Privacy Settings options of some of the famous social media sites and even the account privacy setting for LinkedIn and Instagram is nearly same in relation to few terms and conditions. The user can choose the Privacy Settings option and can manage the audiences too.
---
If you need to know more information, kindly reach out to our Support Team and we would be happy to assist you.