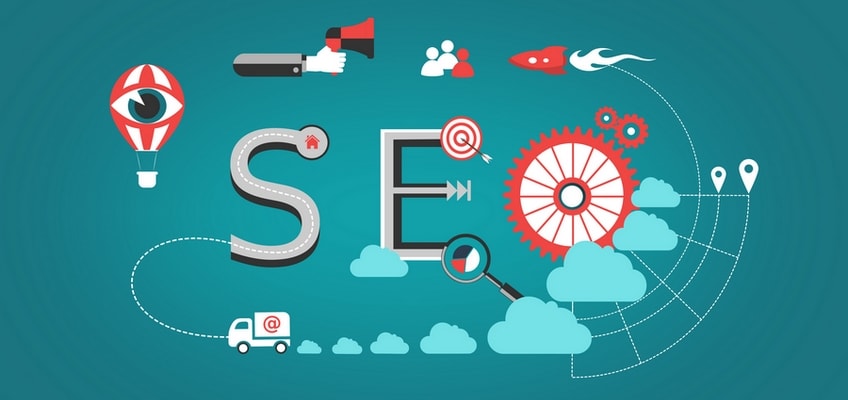 There are hundreds of businesses prospering around the world. How many of them have websites of their own? Possibly every business has its own website. No business is small enough to have its own website, and this is what every digital marketer would say today.
Search Engine Optimization is a set of processes that one employs to ensure that his or her site or business site features on the first page of the search engine results like in Google, Bing, Yahoo, etc. However, what are the reasons for a business to go for SEO? Let us see.
Increasing awareness: If a business has a website where it gives all the detailed product or services-related information, and still it is not bringing in extra revenue, then there is something wrong. That is where SEO is a must. In order to give the business a better identity, online exposure and create awareness, websites must go for SEO. With content and ads, online one can increase the popularity of the website and make the business admired.
Optimize Website Visibility: Since 75% of the people do not go beyond the first page of the search engine results, the fact remains that everyone has to have his or her business on the first page itself. However, in order to make the business site feature on the first page itself, one has to optimize their website on an ongoing basis.
By posting updated content, images, and relevant business posts, one can ensure that the website is in top shape. Besides that, one can also share the website posts in other directories, create backlinks, and even hyperlink within posts in social media for the same which again are all part of SEO steps.
Facebook alone accounts to bring around 61% of these visits in Q3 of the year 2016. These would surely increase the visibility organically for a website.
High ROI on Marketing Expenses: In case of traditional marketing tools, the expenses might not always be successful in giving back every penny. But in case of investing in the digital marketing via SEO means, you can see the expense going in each of these departments and the way it is giving you the returns with statistical data and analytics. Around 82% of businesses claim that SEO is effective.
Increased Traffic Leads to Better Conversion: The more you update the content and use keywords in content targeting the right audience, the faster the traffic. The more the traffic, and the more useful the content, would translate to the longer staying period for the potential customers, and this leads to greater chances of conversion. Google only handles around 2 trillion searches per year.
Better Customer Feedback: The customers can show their disinterest by not visiting the site or buying a product. Online, this disinterest is visible clearly and that shall help the marketers change the strategies too before it's too late. These can happen in a matter of few hours, and this kind of pace is what makes SEO so different from another marketing tool.
If a business head today, has no allotment towards SEO activities and site development activities online, he is not going anywhere in terms of marketing over Internet channels.
---
If you need to know more information, kindly reach out to our Support Team and we would be happy to assist you.