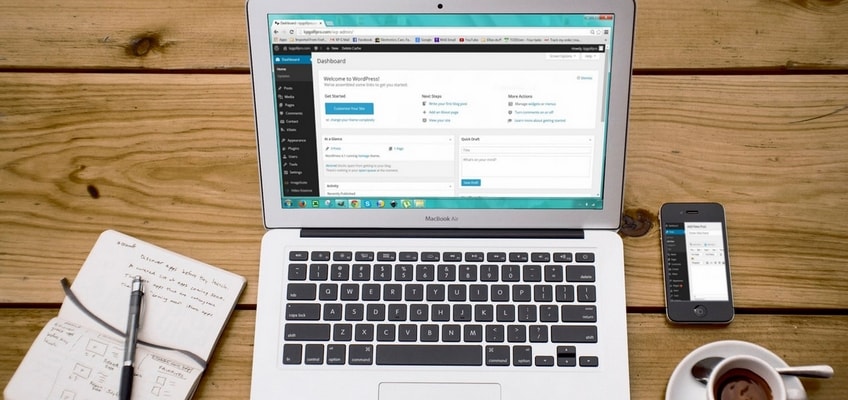 A business today runs a parallel life in the digital world as much in real life. The fact that businesses are spending a lot of money in managing websites and connecting with customers online speak a lot about the value of websites. However, it is necessary that one also note a few points before going for investing in a Content Management System (CMS) for their business sites. CMS help the admin of the websites to handle content.
Today, CMS is vital for your website and here are a few reasons.
Give total control over content: With CMS, the business heads can have full control over the content that the business wants to publish. Since content marketing has a greater connection with the customers, one has to change the content regularly and this is possible with the CMS.
Helps in staying updated: A new offer announcement, or a fresh end-of-season sale announcement and more can just be made with CMS. The fact that CMS helps the website to work and interact or respond to comments and take part in forums' discussions, one has to take it quite seriously.
Increases visibility on search engines: With CMS, one can change the content regularly on websites and then relax. The CMS software usually has automatic indexing options, which shall allow the websites to feature on the search engine page.
Facilitates Mobile optimization: With CMS one can ensure that website, and the content reaches all devices. This is helpful and personalizes content as per the customer's needs.
Regular updated content improves safety: Websites that regularly edit content, upload fresh contents are safer than inactive websites.
---
If you need to know more information, kindly reach out to our Support Team and we would be happy to assist you.